Nuclear power plants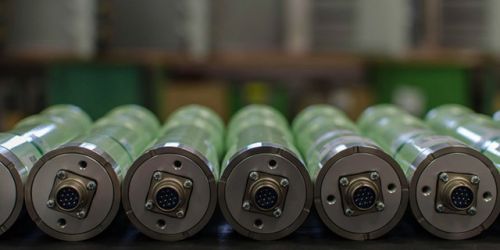 Radiation Monitoring Systems
We are a manufacturer and supplier of radiation monitoring systems for nuclear power plants.
Supplied systems reliably detect ionising radiation and protect people, environment and technologies from ionising radiation.
Our devices and systems fulfil both normative and legislative criteria of nuclear power plant operators.
We have gained and verified our knowledge through practical experience. As one of the few producers and suppliers of radiation monitoring systems, we have our own teams located directly at nuclear power plants.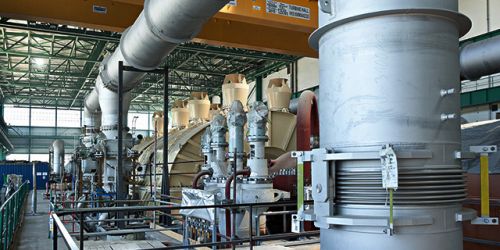 Post-Accident Monitoring Systems
Importance of post-accident monitoring systems has increased globally. The main reasons are calls for lifetime extension of many nuclear power plants and increasing legislative requirements of supervisory authorities.
Our post-accident measurement devices fulfil requirements of nuclear power plants for its full functionality in defined harsh conditions.
We design, supply, install and certify these devices and systems worldwide according to end-users' particular requirements.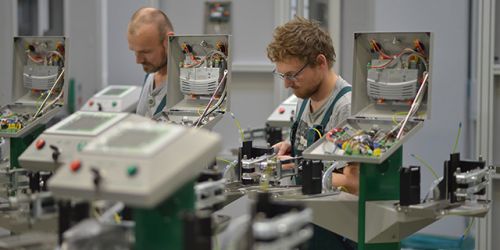 Contamination Monitoring at Boundaries of Radiation Controlled Area
To prevent contamination from spreading outside a controlled area or other defined areas in nuclear power plants, personnel and tools contamination monitors are placed at the exit points of these areas.
We develop and install contamination monitors for whole body, hands, feet, floors, clothing and tools.
We are able to adapt our standard monitor types to specific customer needs and requirements.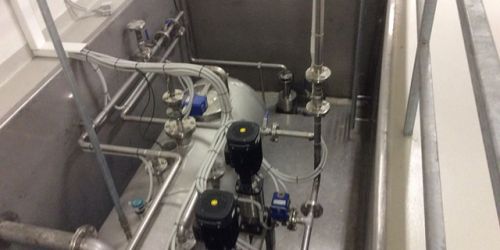 Liquid and Gaseous Effluents Monitoring
Liquid and gaseous effluents make up a significant part of the overall radiation monitoring and protection in nuclear power plants.
We supply a wide portfolio of products and devices developed for real-time measurement and sampling, along with post-accident measurement.
Besides the instrumentation itself, we provide our customers with consultation and the effluent monitoring solution proposals.
Our deliveries include the device or system installation, commissioning and personnel training.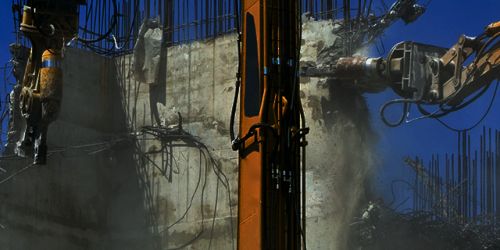 NPP Dismantling and Decommissioning (D&D)
In nuclear power plants with planned shutdowns and decommissioning, the subjects of radioactive waste characterisation and free release into the environment are becoming more and more important.
VF is currently one of the most significant suppliers of radioactive waste characterisation and free release monitors.
Due to the sensitivity and reliability of the supplied measuring equipment, our systems help power plant operators to save considerable resources on possibly radioactive waste storage and disposal .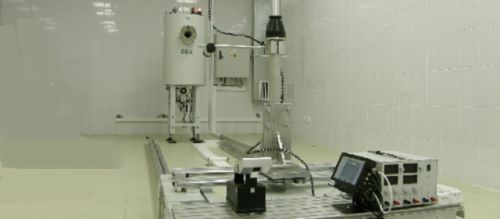 Calibration Laboratories
According to legislative or local requirements, radiation detection devices and equipment are subject to periodical calibration and verification in metrological laboratories.
To fulfil metrological requirements for measuring devices and equipment, we have developed a reliable irradiation facility system.
The calibration system includes:
Irradiator
Calibration bench
Data and control software