Calibration laboratories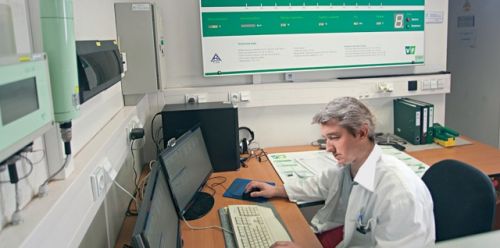 Calibration Laboratories (SSDL)
The instruments used to detect ionizing radiation are subject to regular calibration or verification in metrological laboratories, in accordance with the relevant legal or normative requirements.
To fulfil the metrological requirements for ionising radiation meters, we have developed a system for a calibration laboratory, consisting of the irradiator itself, a calibration bench, and control software.
In order to be able to deliver complete turnkey solutions worldwide, we have joined forces and experience with a renowned metrology partner, PTW Freiburg.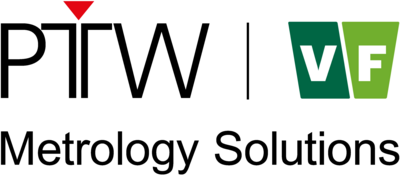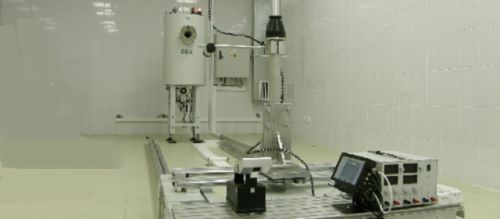 National Standard Laboratory

For our customers worldwide, we supply both primary (PSDL) and secondary (SSDL) standard dosimetry laboratories.
The main components of the laboratories supplied by VF are:
Gamma and neutron irradiators
X-ray irradiators supplied in cooperation with PTW Freiburg, our metrology partner
A calibration bench
Control software for managing the entire technology
A radiation monitoring and safety system
All components meet the strictest technical and normative requirements imposed on national Primary Standard Dosimetry Laboratories (PSDL).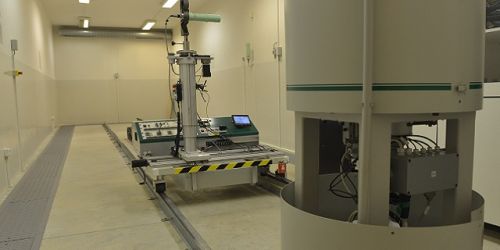 Irradiators and Calibration Benches
We have a range of gamma and neutron irradiators with different numbers of ionising radiation sources.
In cooperation with PTW Freiburg, our metrology partner, we are also able to supply X-ray irradiators.
The calibration bench is compatible with all VF irradiators and has become an integral part of complete deliveries.
All our irradiators and calibration benches can be controlled from the operator's room with the control software supplied to customers in the required configuration.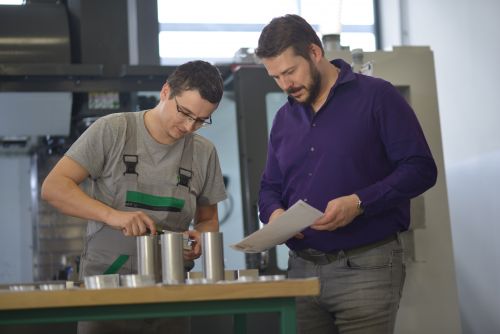 Support and Consultation
At VF, we operate an accredited metrological laboratory for calibrating our manufactured equipment. Our accredited laboratory meets all necessary normative and legislative requirements laid down by supervisory authorities.
This long-term experience, along with years of experience with worldwide SSDL and PSDL deliveries, allows us to provide our customers with complete and professional advice in the field of ionising radiation metrology.
We provide services in the areas of instruments calibration and the supply of new or the replacement of existing ionising radiation sources.
Our team of experts provides services in the areas of beam traceability, shielding calculations, design and the production of specialised products.