Industry & manufactoring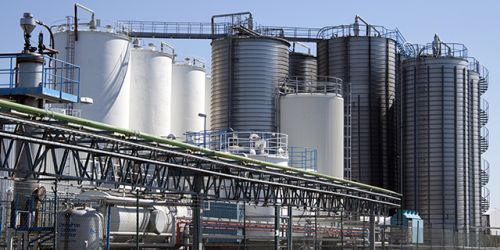 Radiation Monitoring Systems
We deliver sophisticated radiation monitoring systems for industrial applications. The systems reliably detect ionising radiation and protect the safety of people, environment and technologies.
Our experience comes from practice.
We follow up technological and global trends and integrate them into our devices.
As one of the few producers and suppliers of radiation monitoring systems, we have direct experience with the maintenance and servicing of radiation monitoring systems in industrial faciliies.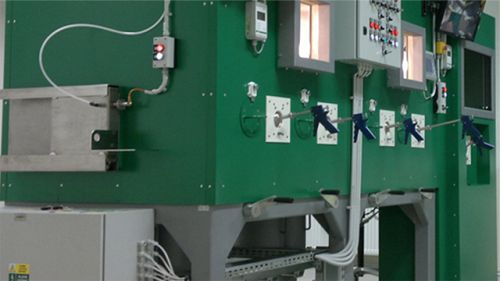 Hot Cells and Semi-hot Cells
Our longstanding consulting and advisory activities in the field of shielding calculations and handling ionising radiation sources give us enough experience to design and build hot and semi-hot cells to work with ionising radiation sources for industrial use.
Our hot and semi-hot cells are always designed according to the needs and requirements of individual customers.
Our systems always meet legislative and locally applicable standards.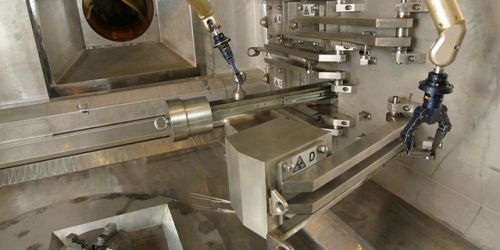 Radioactive Sources Final Disposal
Our team of experienced specialist, holding all the necessary permits from the State Office for Nuclear Safety ( Czech regulatory authority), provides services regarding disposal of ionising radiation sources.
We have state-of-the-art measuring devices designed and manufactured by ourselves, our own hot cell for working with ionising radiation sources, and certified transport and shielding containers required for ionising radiation sources transport.
We can dispose of the old irradiators with ionising radiation sources, or individual sources with regard to individual customers needs both in the Czech Republic and abroad.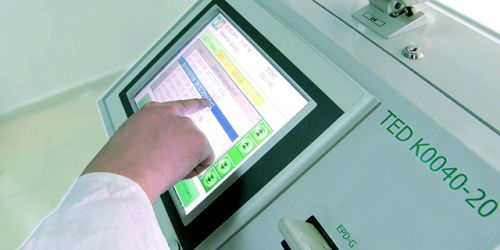 Personal Dosimetry
Data about the doses received by personnel entering controlled zones in industrial facilities are very important for the operators of these facilities, regulatory authorities, supervisors and for all people entering these controlled areas.
We develop and deliver complete systems of personal dosimetry, which fulfil our customers' technical, legal and economic requirements.
Our systems allow the optimisation of received doses and dose monitoring of individual people, who regularly enter a controlled area in industrial facilities.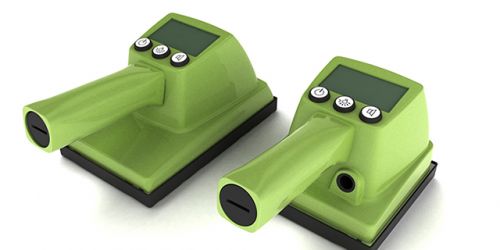 Portable and Laboratory Equipment
We have developed many types of portable instruments to detect contamination, dose rate or neutron flux with regard to the requirements of our customers from various industries.
These portable devices perform the ionising radiation, contamination or neutron flux detection in different industrial areas and plants.
Our portable and laboratory instruments are developed according the requirements of our customers.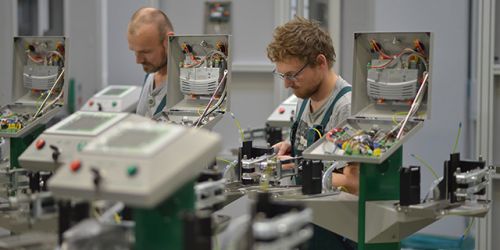 Personnel and Tools Contamination
Contamination monitors dedicated to measuring personnel and object contamination at the exits from the controlled areas of industrial facilities serve to avoid contamination spreading outside of these areas or other defined spaces.
We have developed, and with worldwide installations verified, our contamination monitors of the whole body, hands and feet, floors, clothing and several types and sizes of object contamination monitors customized to the customer's requirements and needs.